Local Energy Experts join forces with the Link in support of Schools' Sanitation Project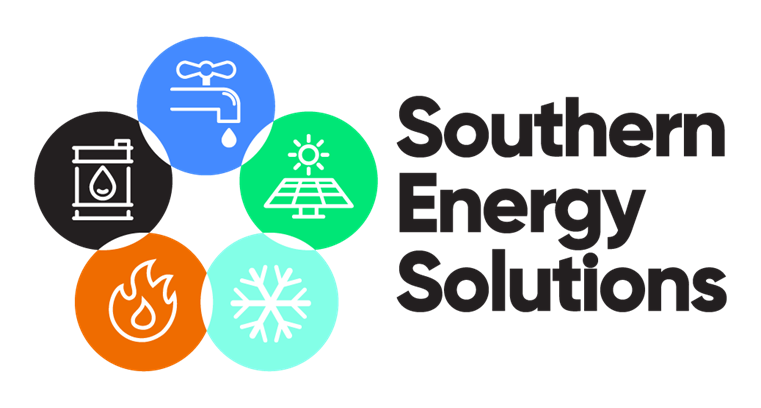 The Link was delighted recently when local company Southern Energy Solutions contacted us to offer their support and to promote the Schools Sanitation Project amongst their customer base and staff. On 19 November, Lizzy Hurst, Director of Southern Energy Solutions said:
' Today is World Toilet Day, so what better day to announce that we will be teaming up with Hastings Sierra Leone Friendship Link to help fundraise for their Schools Sanitation Project!
This fantastic charity have twinned many local schools with those in Hastings, Sierra Leone and have been working on projects to help better the futures of the children in the schools that they are twinned with.'
Richard Homewood, Chair of the Link said
'We look forward to working with Southern Energy Solutions and drawing on their expertise, which can bring a new dimension to our work. Lizzy tells me some of her team are already brainstorming ideas on how they can help and are talking about joining us when we visit next year'.