Here are the minutes from the second meeting of the IPC: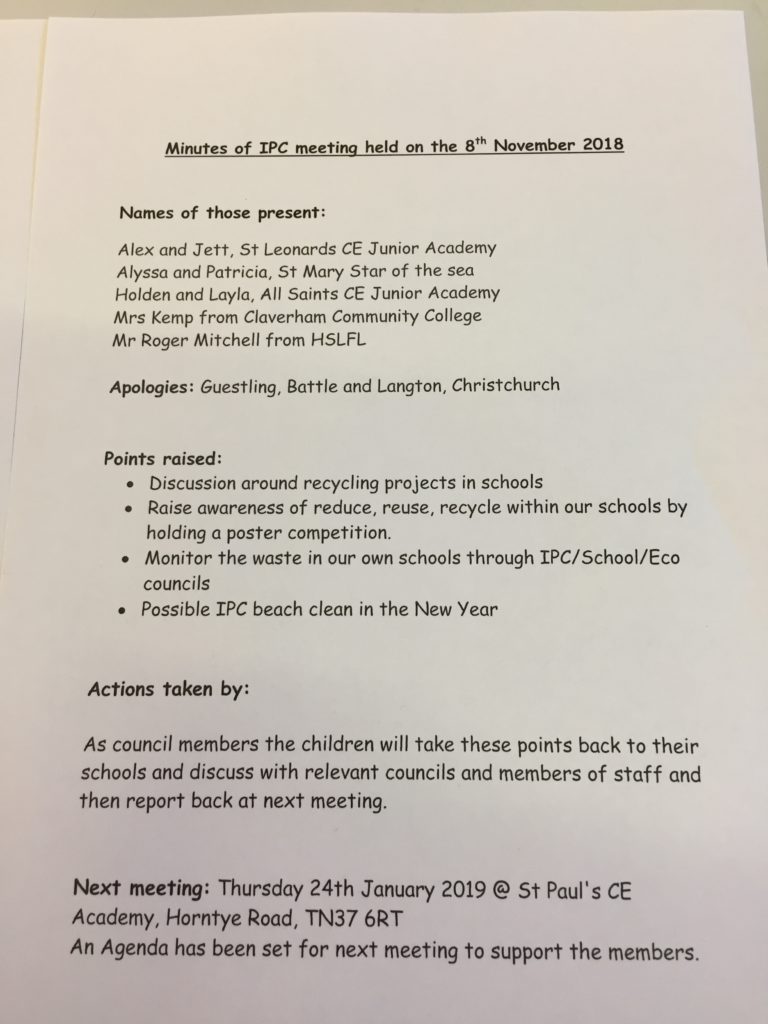 Here's the agenda for Jan 24th 2019.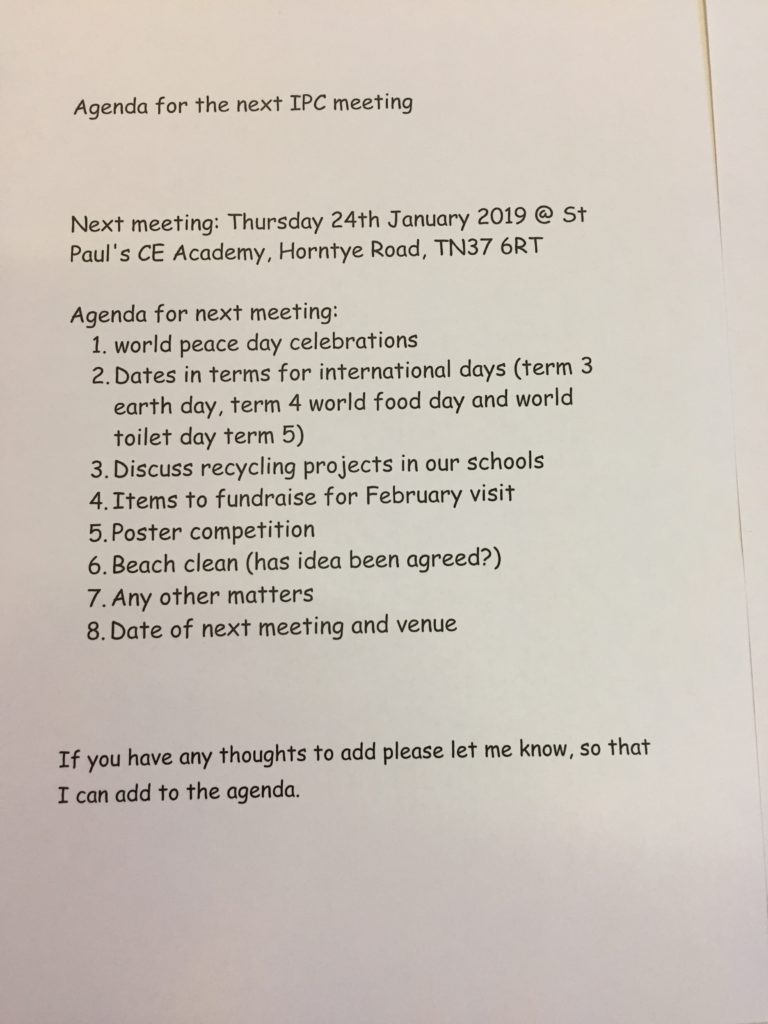 All Saints Juniors have gone on working on Christmas cards, using ideas about recycled materials. Mandy Hinxman writes: We began this journey during our partnership visit in October, when Joe James from Edest School, visited us.
The children really enjoyed working with Joe and he shared his 'Disco Alphabet' ball, which his students create to help with learning aids. These are also made from waste materials.