Mandy Hinxman has been working with children in her "bubble" at All Saints CE Junior Academy.  Her pupils wrote to their friends at Edest School, and Esther, the headteacher there, sent a very nice reply. It's really interesting to see that the SL children are working on their school's garden.  When our team were over in Hastings in February, they took seeds with them (donated by Battle Horticultural Society), and many of the schools have had good crops that are helping to support the local community.
Here are some of the letters, and Esther's reply. 
Esther replied: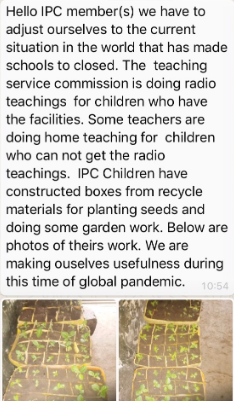 The children in Mandy's bubble have also been creating art based on Malawi art. Isn't it wonderfully colourful?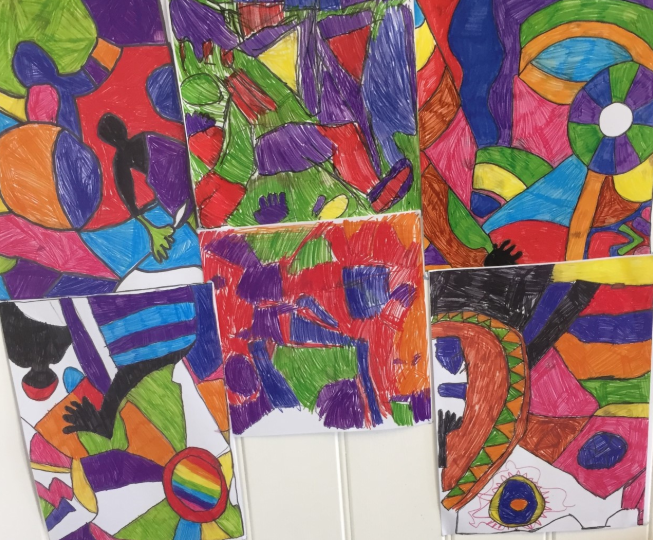 They've also been working on posters for the Youth Climate Summit poster competition: