There were two JustGiving campaigns set up,  to raise funds for our Schools Sanitation  Project by running the Hastings Half Marathon . Mandy Hinxman from All Saints writes:
Some of the children ran alongside their brothers/sisters and supported each other through the run.
Jasper, who was poorly on the day, had sponsors supporting the link by donating their money for the sanitation project.
Edie Year 4, "This has to be one of the best experiences ever and I'm looking forward to next years race."
Jonah Year 4, "It was the best day ever and I would do it all over again!"
In total the children raised £391.00
An absolutely amazing achievement.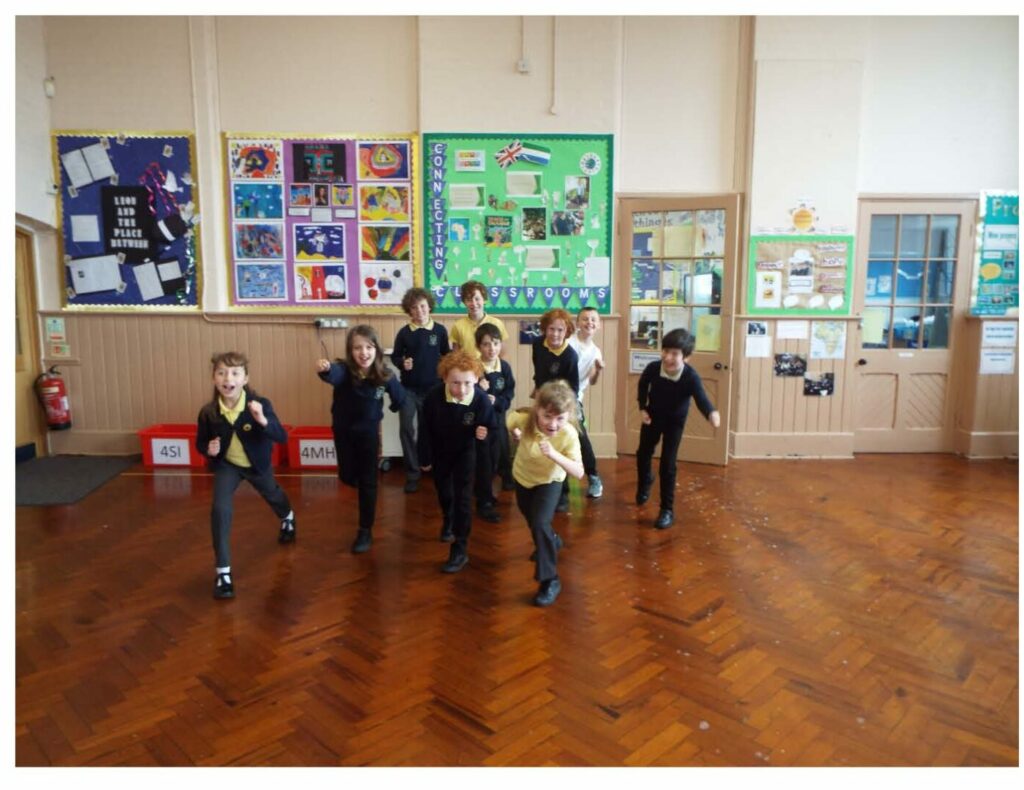 And Jason Morton, who teaches at St Paul's Academy, managed to raise an equally amazing £940 plus £195 in Gift Aid – which just goes to show how important Gift Aid is. Jason says: "The experience was great and thanks for all the various support along the course. Not aiming for a time, I managed to complete the course in 2 hours and 14 minutes. "