Children from All Saints CE Junior Academy report:
This term in Year 4 we have been working on our creative writing techniques.  We have been writing portal stories using Leon and The Place Between as our focus text.  This has also supported us in our Basil Beattie art work.
We are very excited to have published our stories and to share them with our partner school in Sierra Leone.  Mrs Hodger, from the Hastings and Sierra Leone Friendship Link, will be taking them out during her February visit.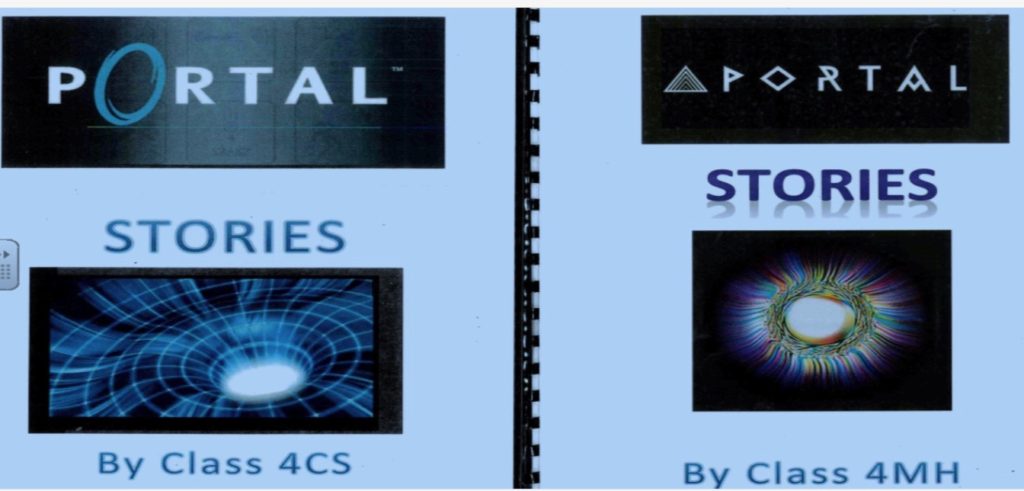 Zak from 4MH is very proud that his story is travelling half way around the world and hopes that the children enjoy his story.  "I hope it encourages the children to write stories too."
Kitty also from 4MH is very excited that the children at Edest see her writing, she says, "We all tried our best and showed resilience."