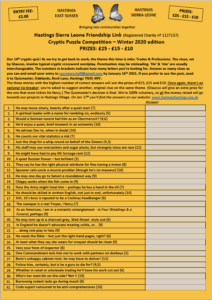 If you like crosswords, you'll love the latest cryptic quiz. As we struggle to get the economy back on its feet, the theme this time is Jobs – trades and professions.
You just click the button below to pay for the sheet via PayPal (you can pay by regular credit or debit card if you don't have a Paypal account), and another window will open up inviting you to download it.
You can fill it in at your leisure, and return it on-line; or print it off if you prefer, fill it in by hand and return it by post by January 16th.
It's good fun – just the thing to keep everyone busy over Christmas, and there are modest cash prizes.
Above all it will help the Link to pay for its important projects in Hastings Sierra Leone.  We're very worried about the triage facilities at the little Health Centre, especially during the Covid-19 epidemic, when it is important to keep patients safely distanced. Here's the present triage unit on a good day…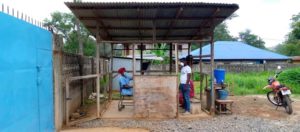 …and when it rains, which is half the year: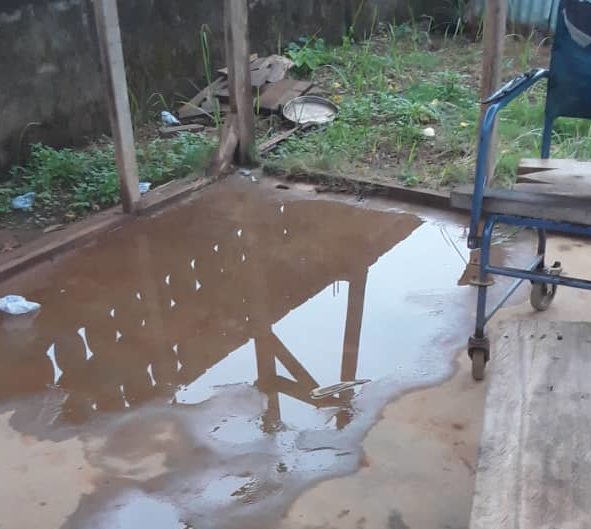 So, by downloading the quiz you'll be doing a very good deed. The mid-year Coronavirus quiz on  Illnesses  raised nearly £300, so let's see if we can do even better this time. Thanks for your support!