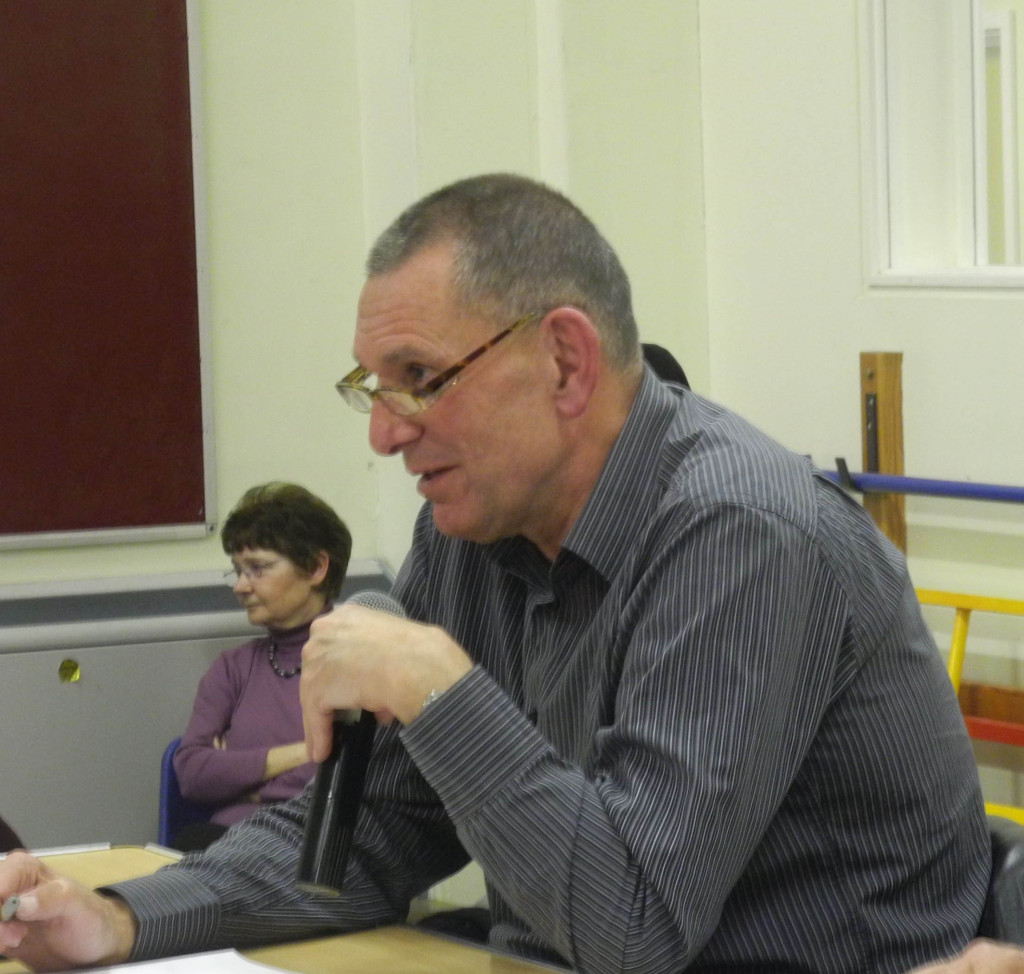 All friends of the Hastings Sierra Leone Friendship Link will have been deeply saddened to learn of the death of Jeremy Birch.
Jeremy played a key role in the Link's development. He was the first, as Leader of the Council, to propose that the strong bond being forged between the two Hastings should be recognised in an official twinning. The idea gained all-party support, and Jeremy was present at the twinning ceremony in Hastings SL in 2007 to see his idea become reality.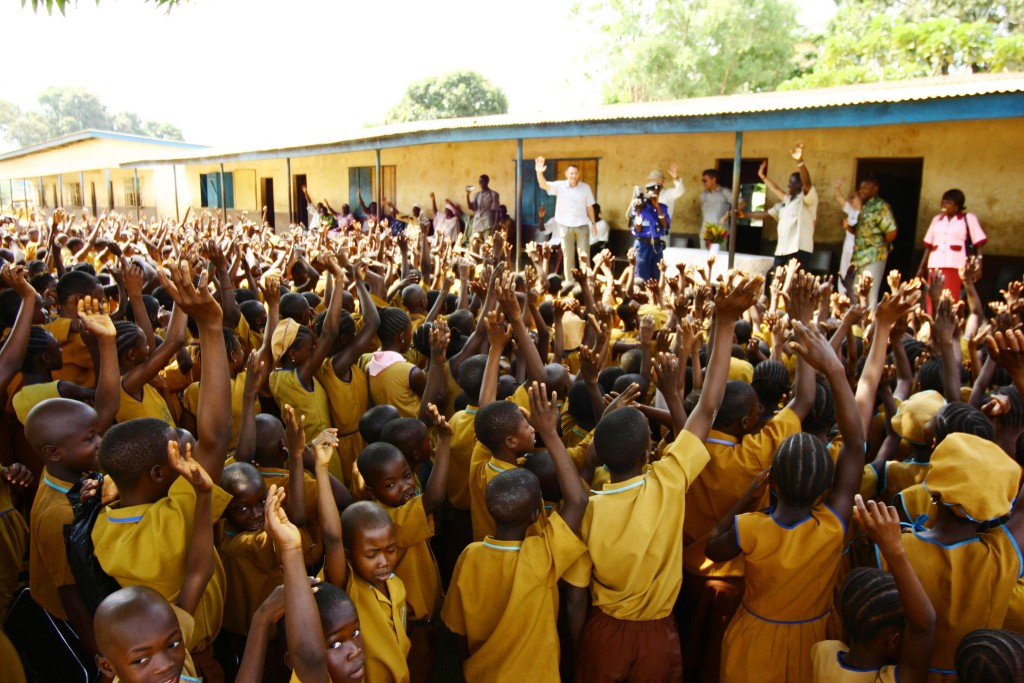 For a time he generously combined chairmanship of the Link with his many other duties and interests. In the difficult financial climate of recent years he steadfastly argued in favour of Hastings Borough Council's continued support for the Link's work. Above all, he championed a clear vision of the Link as a two-way relationship, with both Hastings learning from each other in friendship and mutual respect.
Of course, we will always remember Jeremy as the witty and energetic chairman of our annual Quiz Nights. He will be very, very much missed.
Robin Gray